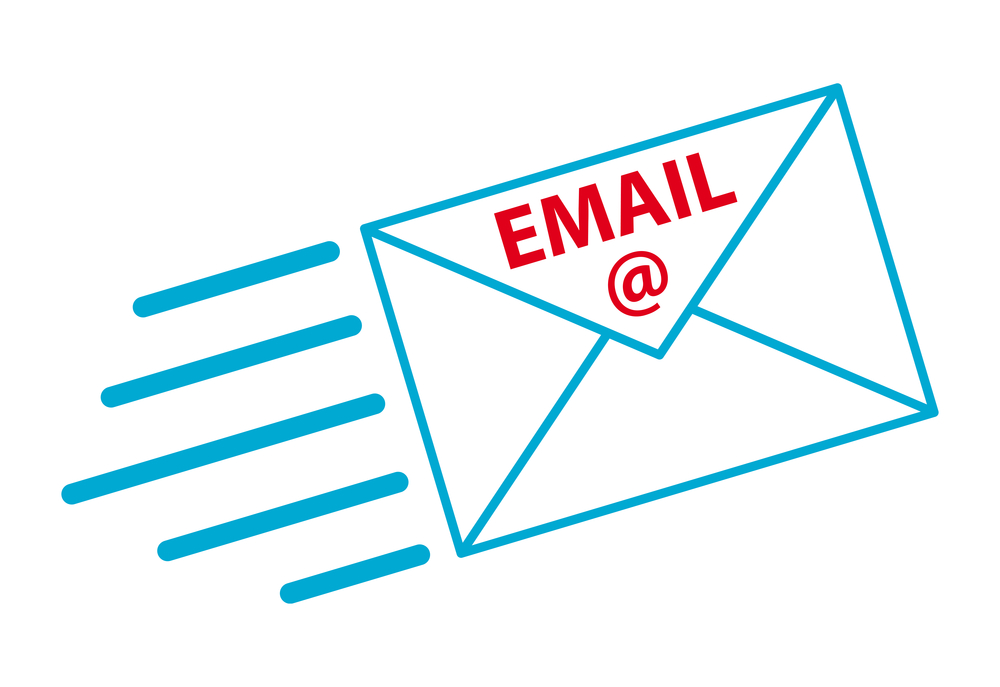 Why is it important to have etiquette?
Let's put into example trying a newly opened restaurant. 
In every restaurant, you would expect the servers, the whole crew to be polite. A huge deal of how you'd consider to come back to that restaurant again is based on the food, but the second is the service. Now, when the servers aren't polite, trained and do not have etiquette, which means you won't come back, no matter how good the food is. 
That's exactly how your readers would feel if you screwed up with your email marketing etiquette. Instead of gaining more on your list, you're losing them.
And what's worse is that it may affect your company's reputation as a whole. We're assuming you're aware of the importance of email marketing and that you're using something like Thrive Leads to capture emails. 
So, how do you properly spread content? 
How can you avoid having complications within emails? 
We'll dive in.
A clear subject line 
 A clear subject line means you're doing half the job. If you start right, you're halfway there. Since the competition is endless, having a clear subject line makes you standout more, and not be inbox-filtered. Be clear and specific. 
A signature 
A signature is best seen below, after the content. A signature will be in every email marketing you make that's why it's best to be properly created and well detailed. It tells the recipient the immediate facts about you – who you are and how to contact you. Make sure this is innovative and visible. 
Stay professional 
Yes you want to let your personality and creativity shine but using informal words won't necessarily let the personality you want come through. The words "hey", "hi" and "hello" are not appropriate, even though you've been in contact with that recipient before.  Inserting their names on the salutation can be appropriate, but do not use their nicknames, or shorten their names unless you're permitted to. 
Humor isn't necessary 
Humor can sound wrong through email. There's a big chance the recipient can misunderstand what you're trying to relay. When you're trying to be funny, it can sound sarcastic. Unless you're used to writing about humor and people actually get it, it's best not to risk trying this. 
Proofread 
In creating content, we may miss a few words especially when our brains work faster than our hands. It is humiliating in our side if those in the recipient list will read this content. And you'll be judged immediately, it will affect how credible you are. Check your content, spelling, grammar and message at least twice before sending. 
Never assume 
You can never fully assume that your recipient knows and understands what you're talking about.
Create messages as if your recipients are reading the first time, even though it's a follow up message, never use one liners. Create clear subject lines, add references to previous emails research or conversations. It is helpful to do this because asking your recipients to look back to the chain of messages can be frustrating on their part.  
Reply to ALL emails 
When people take time to send a response to you, it's best to give a well-timed and polite reply. But be wise in judging whether the emails are legitimate or not. Give a timely and polite reply to each legitimate email addressed to you. Also be sure to inform the recipients once you've received their message. 
Respect the confidentiality 
Now when you're given private material, it's best respect the confidentiality. It's very easy to share emails, you can do this with just one click. Sharing highly confidential content is best done personally. Make sure to ask permission when this is done. 
Never overuse exclamation points 
Exclamation points along with other emoticons, abbreviations and using all CAPS may not be seen as excitement but rather, anger. You don't want anger to be felt in your emails because it will result to negativity. So, it's best just to leave it off. 
It is not easy to follow these steps especially when you're just starting, but follow this completely, and stay true to you company image, and in no time your recipients will start to multiply. 
Among the tips, what were most helpful to you? Based on your experience, what other etiquette hacks did you learn? Share and let us know in the comments down below!